J Sutta already has topped US Billboard's Dance Chart four times with #1 singles, including collaborations with Grammy Winner Dave Aude and legendary Paul Van Dyk. Finally, she is starting to break the ice on a more commercial level with her new single "Forever" which is already #59 on the extremely competitive US Top 40 Radio chart and her Music Video for the song is gaining popularity at rocket speed. Watch the video here —->
This is only the beginning, as J has an album due out this summer with the majority of the production collaboration from multi Grammy winning producer Rico Love (Beyonce, Usher, David Guetta). One of the follow up singles features Mr Worldwide himself, Pitbull. Additionally she has worked with extremely edgy and current producers from the UK  such as The Code and S-X, all of which contributing to crafting her own identity as the star of the show rather than a pretty face and long legs in the background.
J Sutta had this to say about her latest music video release "Forever"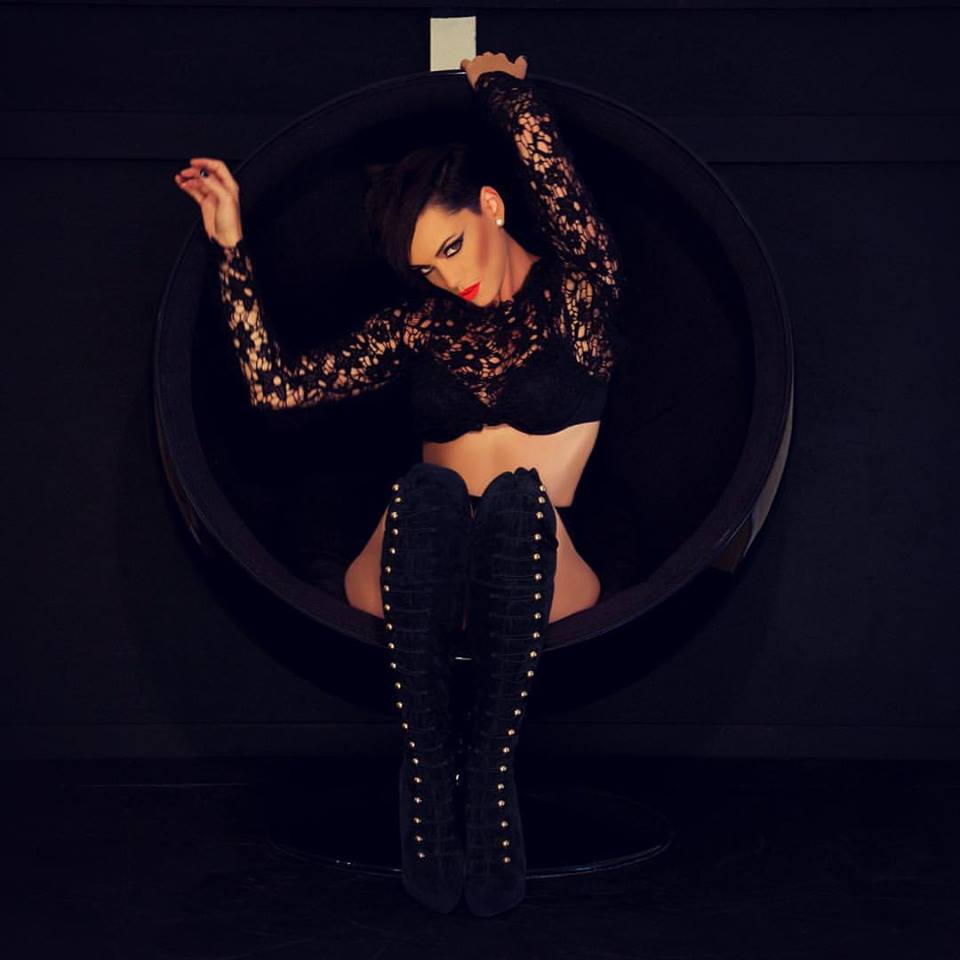 "Magic is powered by belief. If you believe in something then it is real. We live in a time where we have been taught to see with blinkers on. We often can't see past the limitations that society  has imposed on us. We are so used to logic that we tend to neglect magic. Once in a while, if we are fortunate enough, our minds open up and connect with truth beyond what has been taught to us in classrooms or media. That is when we can vibrate at a higher level and play with the fairies and ride the unicorns."
We urge you to join J Sutta's Social Media Links.
iTunes: https://itunes.apple.com/us…
SoundCloud: https://soundcloud.com/jess…
Google Play: https://play.google.com/sto…
Facebook: https://www.facebook.com/je…
Twitter: https://twitter.com/IamJess…
Instagram: https://www.instagram.com/j…