August 25th, W hotel, Hollywood
This summer might be over but the biggest fashion and beauty events are now taking place everywhere in LA.
On August 25th media, celebs, designers, models and beauty lovers showed up at the legendary W hotel located right in the center of Hollywood. The guests joined famous Fashion Icon and Entrepreneur Lilly Ghalichi. Lilly is well known for her online shopping website WantMylook https://www.wantmylook.com/, that provides affordable celebrity looks for less; her own line of eyelashes, Lilly Lashes, and an exclusive line of hair extensions called Lilly Hair.
Lilly is a Beauty Queen who inspires girls around the world to look fabulous for less. Texas Born, she moved to LA several years ago and became a true star and symbol of Hollywood Glam lifestyle. HGM talked to her to learn more about Lilly's signature style:
HGM: What should we know about tonight party?
LG: It's a nice party, it's time to let your hair down and celebrate the last few days of summer.
HGM: How would you explain your success?
LG: It's a lot of hard work. Success doesn't come easy but if you want something bad enough, you work hard enough to get it.
HGM.: How did you come up with the idea to promote your signature look and Lilly Lashes?
LG.: It was pretty much necessity for myself. I love fashion, I love makeup, I create things that I love and I hope people love them too.
HGM.: How would you describe your signature look in three words?
LG.: Over The Top (laughs)
HGM.: What's next for you?
LG.: Not to work so hard. Slow down, get married, have kids.
During the night guests were taking pictures on the red carpet and sipping cocktails while enjoying breathtaking rooftop view.
"I am here to support my beautiful friend Lilly Ghalichi", – said celebrity designer Walter Mendez about the event. He revealed some details about his upcoming fashion shows: "We are definitely getting ready for the next season: New York, LA, multiple shows around the world. I am very excited to launch a new collection".
Founder of the Art Hearts Fashion platform and designer Erik Rosete, international designer Ionica Moldovianu, America's Next Top Model contestant Ava Capra and entrepreneur Oskar Rivera (Rivera Productions) were noticed on the star studded red carpet. Ionica shared with us she was excited to meet Lilly Ghalichi and enjoy such an upscale event. Ionica will showcase her collection on September 10th at the legendary Laguna Design Center located at 23811 Aliso Creek Road, Laguna Niguel, CA 92677. You can check more information here http://www.eventbrite.com/o/orange-county-fashion-council-6069260497
Follow Lilly Ghalichi on Instagram and Twitter @lillyghalichi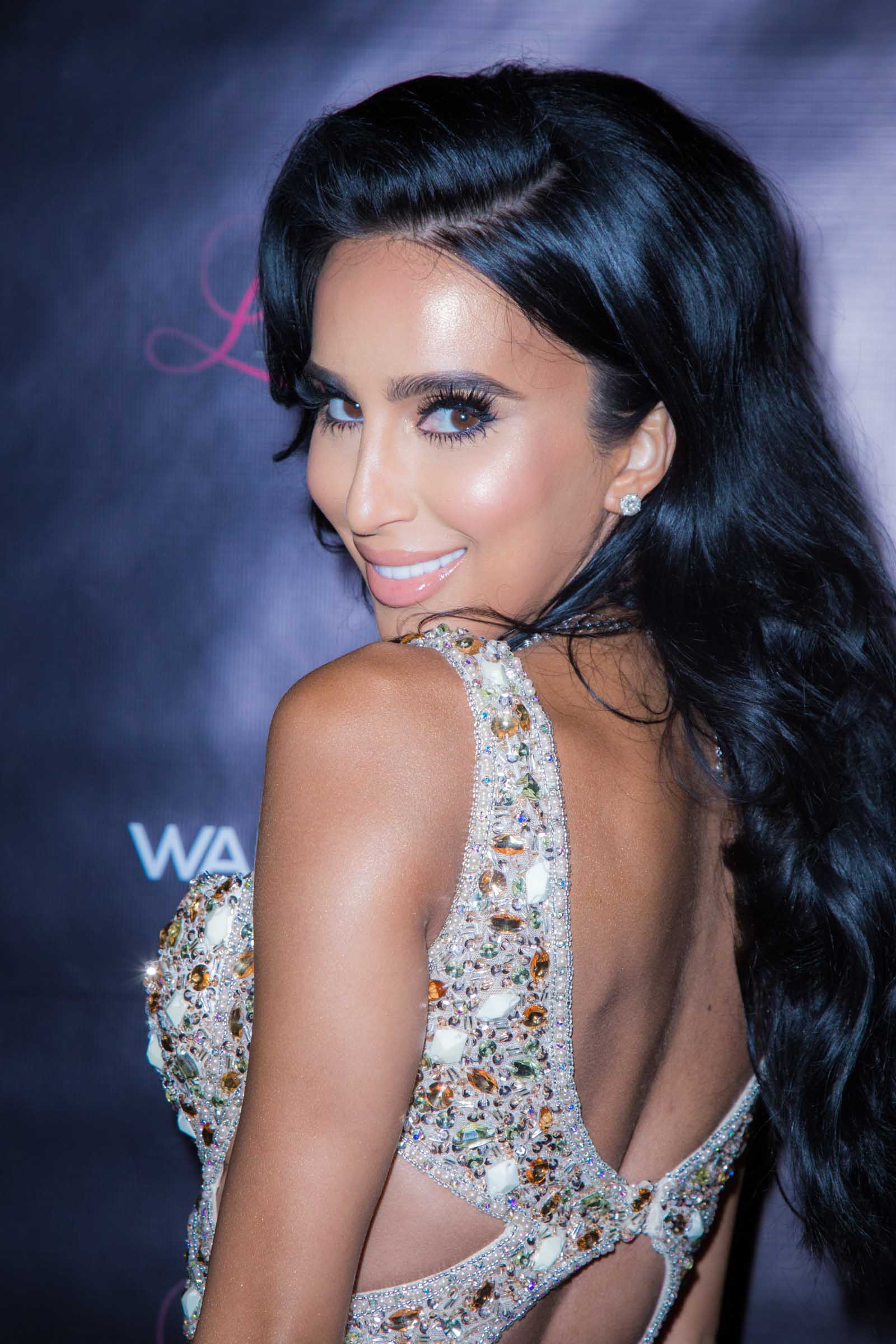 Photo by Misha Urubkov