8th Annual Event to Screen More Than 150 Films by
Independent Filmmakers. Events Include World Premieres, Special Presentations, Awards, and Festivities.

BURBANK, Calif. — The Burbank International Film Festival is pleased to announce
the 2016 program including numerous world premieres, and a record-breaking 750
submissions from independent filmmakers representing more than 31 countries. Now in
its 8th year, the Burbank International Film Festival will increase the number of screenings to more than 150 films at the Burbank AMC 16 in Downtown Burbank from Wednesday, September 7th, through Sunday, September 11th, 2016.
Burbank International Film Festival's five-day celebration of independent film brings
together emerging international talent, film enthusiasts, and industry leaders to
experience the best in contemporary film in Burbank, the Media Capital of the World.
"The Burbank International Film Festival has grown in leaps and bounds, and now in our
8th year, we're breaking every previous record we've set," states Jeff Rector, President
and Festival Director. "We are also excited to have expanded our international presence
by partnering with festivals from leading filmmaking countries such as China, India,
Norway, and Australia."
Highlights of the 2016 festival include, with more to be announced shortly:
HISTORY OF CINEMA
The festival is proud to announce special screenings as part of the festival's "History of
Cinema" program, which will introduce classic studio films, inspiring young audiences to
develop a deeper appreciation for the art of filmmaking. Special screenings include:
30th ANNIVERSARY SCREENING OF "ALIENS"
Burbank AMC 16, Saturday, September 10th, 6:00 PM to 9:00 PM
Cast members set to appear include Michael Biehn (Terminator), Jenette Goldstein
(Near Dark), Mark Ralston (NCIS), Ricco Ross (Dr. Who), with additional celebrity
guests to be announced. The special screening will be followed by an Intergalactic
After-Party as part of "Night of Science Fiction, Fantasy & Horror." The Sci-fi After-Party
is included in the price of admission and includes a red carpet event, hosted bar, DJ,
dancing, musical performances, and celebrity guests.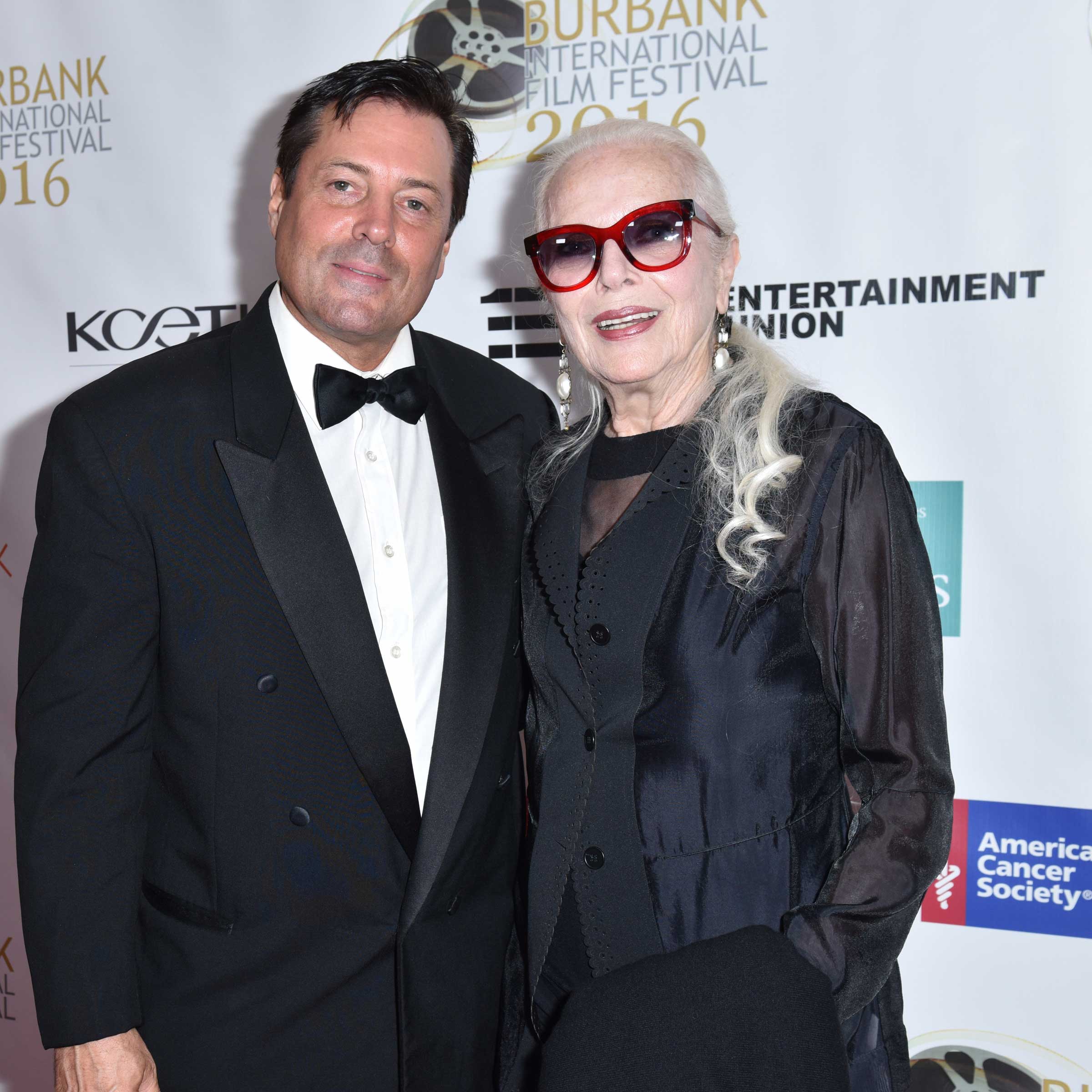 30th ANNIVERSARY SCREENING OF "TOP GUN"
Burbank AMC 16, Saturday, September 10th, 3:30 PM
Directed by Tony Scott (Days of Thunder), the film tells the story of the US Navy's "Top
Gun" elite fighter pilot school with cadets competing to be the best in class. "Top Gun"
stars Tom Cruise, Val Kilmer, Kelly McGillis, Tom Skerritt, Meg Ryan, Tim Robbins, and
Anthony Edwards. The film is screened courtesy of Paramount Pictures.
FAMILY FRIENDLY PROGRAMMING: THE 45th ANNIVERSARY SCREENING OF
"WILLY WONKA & THE CHOCOLATE FACTORY
Burbank AMC 16, Saturday, September 10th, 1:00 PM
"Willy Wonka & The Chocolate Factory" stars Gene Wilder, Jack Albertson, and Peter
Ostrum and tells the story of Charlie, a kid from a poor family whose luck changes when
he wins a golden ticket to a magical candy factory. Participants who arrive dressed as a
character from the film will receive free admission. There will be a prize for best
costume, and one lucky attendee will win a "golden ticket." There will also be a special
live performance prior to the show. The film is screened courtesy of Warner Bros.
Classics.
SPECIAL EVENTS
AFTER-PARTIES
IATSE Soundstage, 2520 W Olive Avenue, Friday, September 9 and Saturday,
September 10, 8:30 PM to 2:00 AM
Friday's & Saturday's after-party celebrates Night of Science Fiction Fantasy & Horror,
where the Burbank International Film Festival will honor the horror genre with a starstudded red carpet and special screenings. There will be interplanetary intoxications
courtesy of 40 Degrees Vodka, a full hosted bar, Monster Energy Drinks, and out-ofthis-world entertainment — plus the opportunity to network with filmmakers, special
celebrity guests, and cosplayers. Music and dancing will be provided by a guest DJ with
special performances by Marston Smith, "The Lord of the Cello."
CLOSING NIGHT DINNER & AWARDS GALA
The Castaway, Sunday, September 11th, 5:30 PM
An awards gala honoring nominated filmmakers and industry icons who have shaped
the world of cinema today. This semi-formal event includes red carpet arrivals, honoree
presentations, awards show dinner, and cocktail reception. Previous honorees include
writer/director Shane Black (Iron Man 3, The Nice Guys), writer/director Carl Gottlieb
(Jaws), with special awards including Diversity, Awareness, and The President's
Innovation Award.
The Burbank International Film Festival is made possible in part through Downtown
Burbank Partnership, Visit Burbank, and the Los Angeles Board of Supervisors through
the Los Angeles County Arts Commission. For further information, schedules, and
tickets, please visit www.burbankfilmfest.org.
Special room rates at Burbank hotels are available for attendees
at http://reservations.visitburbank.com/hotel/list/8324
The Burbank International Film Festival is a 501(c)(3) non-profit organization.