NFL Players, Olympians and Celebrities attend a classy Soiree at the Palazzo Mansion for a
sensational night of entertainment benefiting Hamilton's Heart Foundation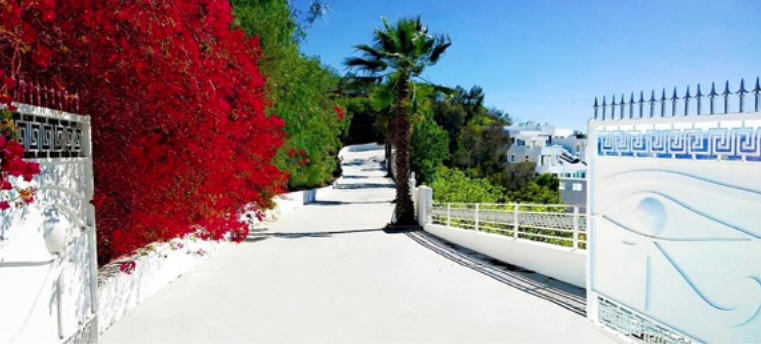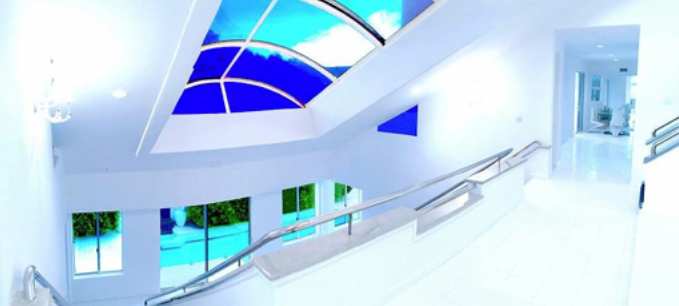 SAN DIEGO, CA­­ – On the evening of September 24th, 2016, a San Diego based Company named Tribe Network will be hosting a night of Charity and Entertainment at the magnificent Palazzo Mansion in Beverly Hills. Founders and San Diego residents Olumide Gbenro and Rod Watson aim to impact the Southern California ecosystem through philanthropic efforts such as these. The event coined ​Party of the Century ​ will be filled with a top DJ, an exhibition of luxury cars, international entertainment from a Brazilian Samba Crew, as well as a silent Auction and raffle prizes. For one rare night guests from around California along with Celebrities and Sports stars from around the world will be treated to a Classy, high quality networking environment familiar to Tribe Network members. Hamilton's Heart Foundation, a charity of former superbowl Champion Lynell Hamilton will be the primary charity of focus. The foundation aims to benefit inner city youth in Southern California and utilizes sports as a platform to communicate the importance of education and career planning. Numerous workshops integrating training camps with educational lessons are held at the San Diego Chargers facility throughout the year.
Proceeds from the silent Auction, Raffles, as well as merchandise sales will be presented to the Hamilton's Heart Foundation after the event. Along with the support of several dozen former and current NFL players, as well as Celebrity friends, the Tribe Network encourages the general public to attend this special evening.
Tickets to attend are selling fast and are only on sale through the Tribe Network website: http://www.thetribesd.com/tickets/. Sponsorships are also welcomed and can be emailed to Rod@thewatsongroupagency.com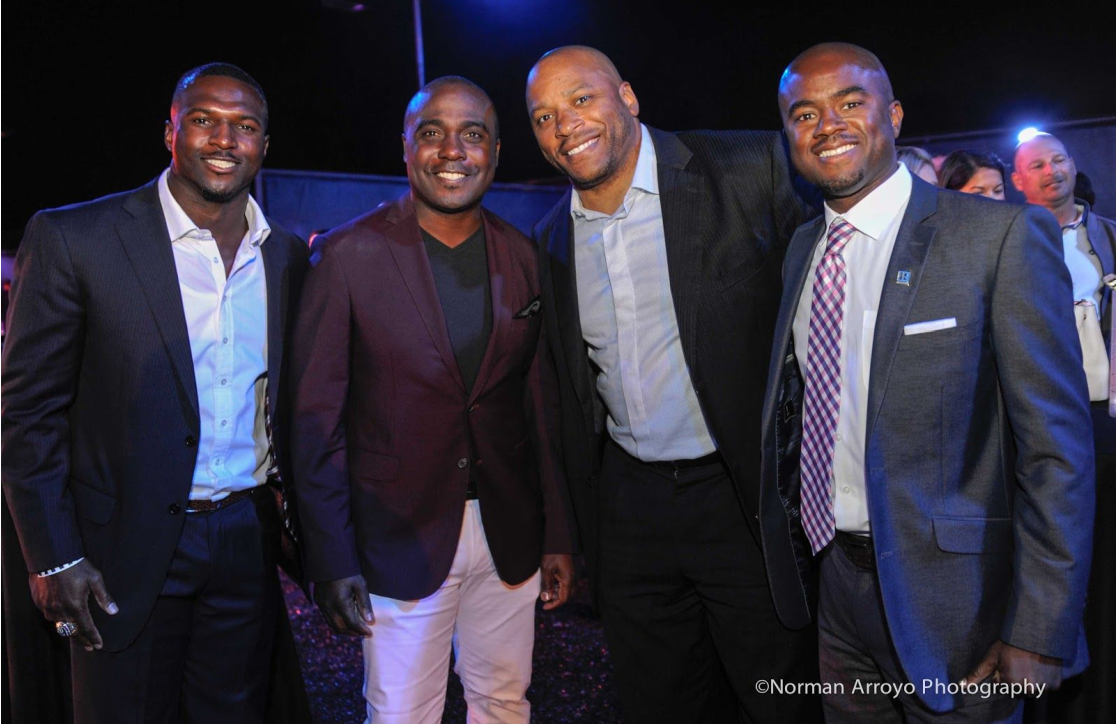 Photo courtesy: Norman Arroyo Photography
We are on Facebook: https://www.facebook.com/Thetribesandiego/
Check out our Event Page: https://www.facebook.com/events/1771695513112737/
Sponsorship Information:
Tribe Network Sponsorship Packages
$2,500 Package
Logo on Step & repeat
Mentions in Social Media Posts
Logo in Promo video
2 VIP Lounge Tickets for Executives/Employees
$5,000 Package
Logo on Step & repeat
Email Blast to over 3,000 Mailing List of Entrepreneurs and High Net Worth individuals.
Mentions in Social Media Posts
Featured Spot in Promo video
2 VIP Lounge Tickets for Executives/Employees
Table in Mansion to exhibit your product
Red Carpet Interview
10,000 Package
Logo on Step & repeat
Email Blast to over 3,000 Mailing List of Entrepreneurs and High Net Worth individuals.
Featured spot in Promo video
Red Carpet Interview
Logo on Casino Tables
Social Media Featured Post
Table in Mansion to exhibit your product
5 VIP Lounge Tickets for Executives/Employees
Reception between 7pm­9pm with NFL Celebrities
Signed Memorabilia by attending NFL Play