Sydney, Australia
The winners of Next Gen, Afterpay Australian Fashion Week's (AAFW) were announced.

Established in 1996 with the goal of identifying Australia's emerging designers, each year's winners selected for the Next Gen prize are provided invaluable marketing, publicity and social media coverage to reach a global audience and industry-networking opportunities.

Here is the list of winners:

Aaizél: With a strong focus on structured silhouettes and undone styling, sharpened with a contemporary edge, all Aaizél collections are designed and produced in Australia.

Erik-Yvon: Erik Yvon is a Melbourne-based fashion designer who draws inspiration from his origins in Mauritius. Erik gained experience within the Australian fashion industry with Romance Was Born and Neo Dia before forming his own label.


Outfaced: Designer Megan Taylor is a recent graduate of Whitehouse Institute of Design, Melbourne. During her time at school Megan was selected as a finalist for the Student Award at Melbourne Fashion Week 2019.

Replica Project: Designer Amanda Nichols worked as a costume cutter and maker with film credits including Baz Luhrmann's Australia and The Great Gatsby, and Ridley Scott's Alien: Covenant'.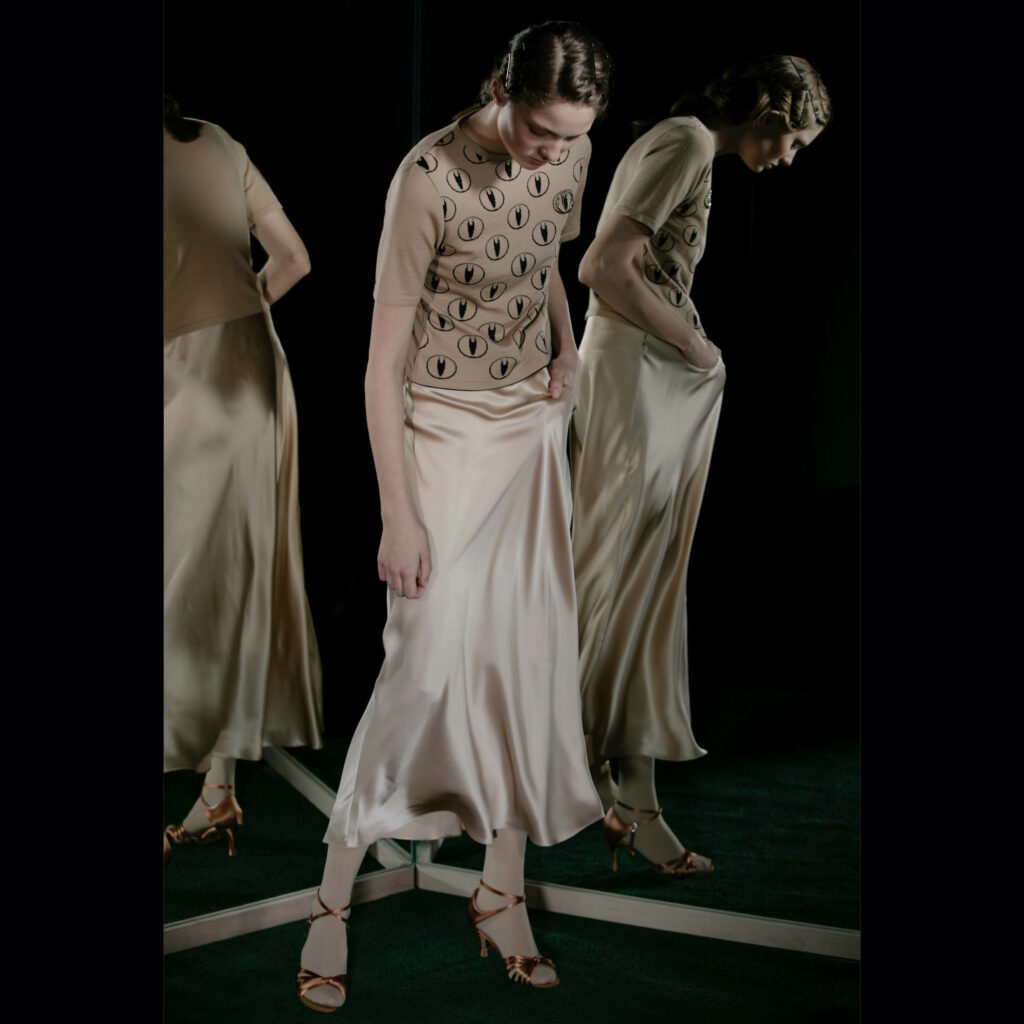 The digital home for AAFW is www.australianfashionweek.com and @AusFashionWeek across Instagram and Facebook, and @AUSFW on Twitter, where fans may follow along through the official event hashtags #AUSFW and #AAFW.