LOS ANGELES, CA: Kylie Jenner has been making some great swimwear choices as of late in Mexico, and now with family in St. Barts. Rumored boyfriend tagged along on the family trip, where they seemed to be filming an episode of the family's hit E! show, "Keeping up with the Kardashians." Fans can get the exact Carbon Smash top by Gypsea Swimwear Kylie is photographed wearing from the 2016 collection at www.gypsea.com.au.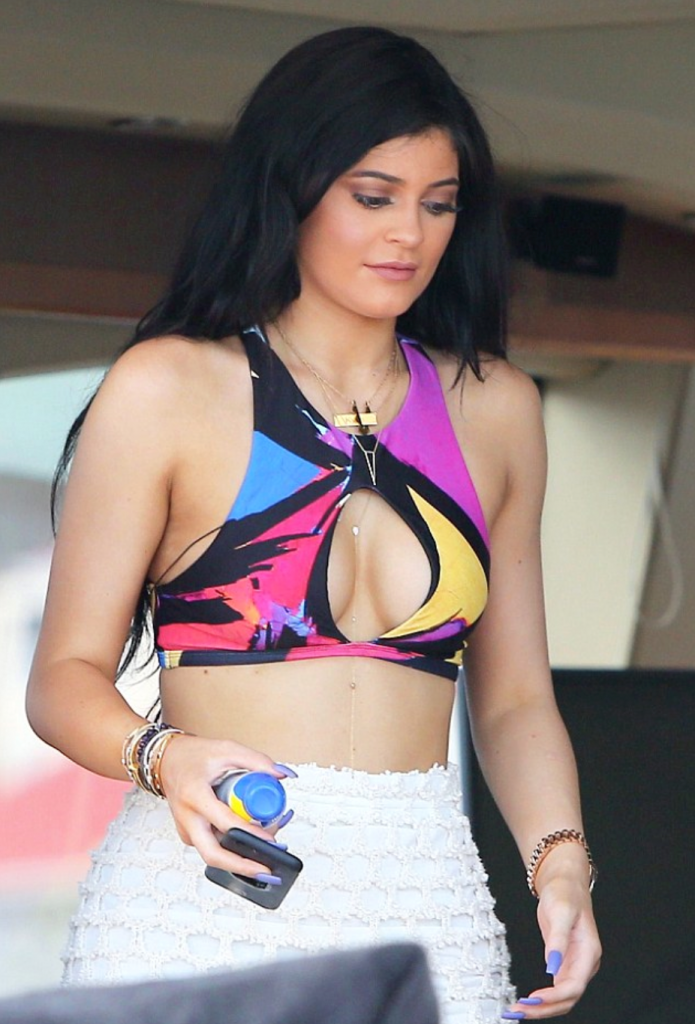 WHO: Kylie Jenner
WHAT:
Wearing the Carbon Smash Maddox Top, $40.46 – available at www.gypsea.com.au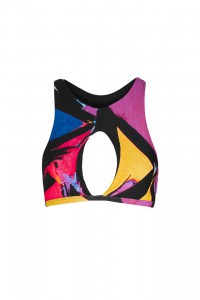 ABOUT GYPSEA SWIMWEAR: @gypsea_swimwear
Born on the edge of Western Australia, where the desert meets the might of the Indian Ocean, Gypsea embodies the immense natural beauty in nature that surrounds and inspires us all. Gypsea Swimwear is the work of designer Emma Jones and surf photographer Scott Bauer, inspired by their love for design and all things beautiful. The result: unique pieces of wearable art.