Monday May 16, 2016 (Hollywood, CA) Actress, Marketing Strategist and Philanthropist Hayley Gripp has officially taken on the role of anti-bullying radio show correspondent and celebrity ambassador for "Teens Of America" Radio on teensofamerica.net. Hayley will be using her extensive experience and knowledge of our country's bullying epidemic to help struggling teens across America. "Teens Of America Radio" airs every Monday from 5pm PST- 7pm PST.
Hayley Gripp is a natural all American actress, marketing strategist and philanthropist. She made her debut in the industry in 2012 as a print model, landing national ads for brands such as "Verizon Wireless" and "As Seen On TV". As an actress, Hayley has shot multiple commercials, has been a celebrity taste tester on Cupcake Wars, landed prominent roles on: "CSI: Las Vegas", a recurring role on the Lifetime original series "Killer Kids" and a role in the Lionsgate feature film "The Vatican Tapes".
Hayley is a nationally published writer, with her most recent article published in "Simply Gluten Free" Magazine. In her free time Hayley is also a professional holistic vegetarian chef whose cooking has been featured on live cooking segments, including the "San Diego Channel 6 News" Hayley prides herself on her philanthropy work and many charitable endeavors that include: the title of Youth Ambassador for California and Young Adult Board Member for the "Tourette Association America", the title of Female National Spokesperson for "The Stop Bullying Now Foundation" and now special anti-bullying correspondent and celebrity ambassador on "Teens Of America" Radio. In her home town of Los Angeles, Hayley is a board member of the sustainable non-profit "Pay It Forward For A Better L.A.," and avidly supports Los Angeles based charities "The Covenant House California" and "A Place Called Home".

Hayley has spoken to over 60K across the country on the bullying epidemic of our youth, and played a prominent role in getting the I.D.E.A. Act passed in Washington DC. This March Hayley lobbied in DC with California Senators to get the C.A.R.E. Bill passed and helped train new ambassadors for The Tourette Association Of America. As a representative and Brand Ambassador for "The Organic Face" Cosmetics, Hayley has collaborated directly with CEO Noreen Diani to help empower young girls through the education of healthy skincare as well as positive self-esteem. Hayley is also currently sponsored by organic skincare brands: "LillyBe Organics", "Sana Organics", "Sudsatorium" and "The Holistic Mama Blog" essential oils. Hayley is the current face of "Undersummers" brand shortlettes, and will soon be launching her organic lifestyle blog in the hopes to educate others about the brand and the health benefits of living an organic sustainable lifestyle. Currently Hayley is excited to be working closely with "The Clothing Collective" and joining them at their event in Minneapolis, MN on June 2nd, 2016 in the hope of raising $50,000 to fund two safe houses in the Philippines.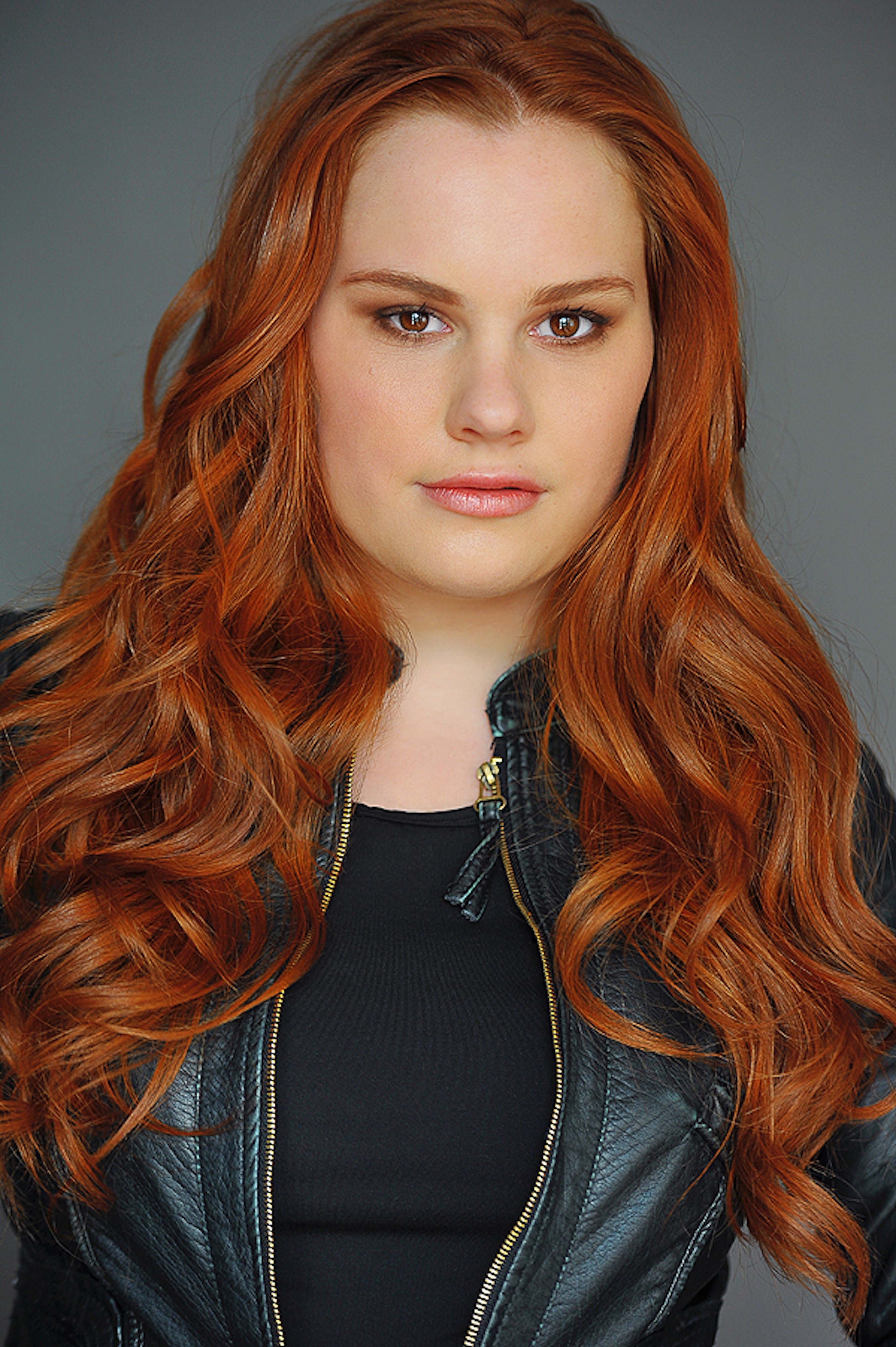 Teens of America is a non-profit organization designed to educate America's youth on the dangers of substance abuse and crime. History has proven that just telling a youth to abstain is ineffective; they must be confronted with the consequences of their actions. For more information, please visit: teensofamerica.net.